Take a minute to pause, breathe in the fresh air, and pick up one of these eagerly awaited new books as this autumn is abundant with new leaves falling to the ground. These nonfiction books offer a wide range of viewpoints on social injustice, family, mental health, and even cosmetics. We're confident you'll discover a gem. Here are 8 most anticipated nonfiction books of fall 2023.
---
World Within a Song
Jeff Tweedy
What makes us fall in love with a song? What makes us want to write our own songs? Do songs help? Do songs help us live better lives? And do the lives we live help us write better songs? After two New York Times bestsellers that cemented and expanded his legacy as one of America's best-loved performers and songwriters, Let's Go (So We Can Get Back) and How to Write One Song, Jeff Tweedy is back with another disarming, beautiful, and inspirational book about why we listen to music, why we love songs, and how music can connect us to each other and to ourselves.
Release Date: November 7, 2023
---
We See Each Other
Tre'vell Anderson
WE SEE EACH OTHER is a personal history of trans visibility since the beginning of moving images. A literary reckoning, it unearths a transcestry that's long existed in plain sight and in the shadows of history's annals, and further contextualizes our present moment of increased representation. The films and television shows that Tre'vell covers include: Midnight In The Garden Of Good And Evil, Psycho, Holiday Heart, Boy's Don't Cry, America's Next Top Model, Some Like It Hot, Survivor, Tangerine, Pose, RuPaul's Drag Race and much more. Though there have been trans memoirs and histories, there has never been a book quite like this, nor is anyone more suited to write it than Tre'vell.
Release Date: May 9, 2023
---
Being Henry
Henry Winkler
Henry Winkler, launched into prominence as "The Fonz" in the beloved Happy Days, has transcended the role that made him who he is. Brilliant, funny, and widely-regarded as the nicest man in Hollywood (though he would be the first to tell you that it's simply not the case, he's really just grateful to be here), Henry shares in this achingly vulnerable memoir the disheartening truth of his childhood, the difficulties of a life with severe dyslexia, the pressures of a role that takes on a life of its own, and the path forward once your wildest dream seems behind you. Since the glorious era of Happy Days fame, Henry has endeared himself to a new generation with roles in such adored.
Release Date: October 31, 2023
---
What an Owl Knows
Jennifer Ackerman
For millennia, owls have captivated and intrigued us. Our fascination with these mysterious birds was first documented more than thirty thousand years ago in the Chauvet Cave paintings in southern France. With their forward gaze and quiet flight, owls are often a symbol of wisdom, knowledge, and foresight. But what does an owl really know? And what do we really know about owls? Though our fascination goes back centuries, scientists have only recently begun to understand in deep detail the complex nature of these extraordinary birds. Some two hundred sixty species of owls exist today, and they reside on every continent except Antarctica, but they are far more difficult to find.
Release Date: June 13, 2023
---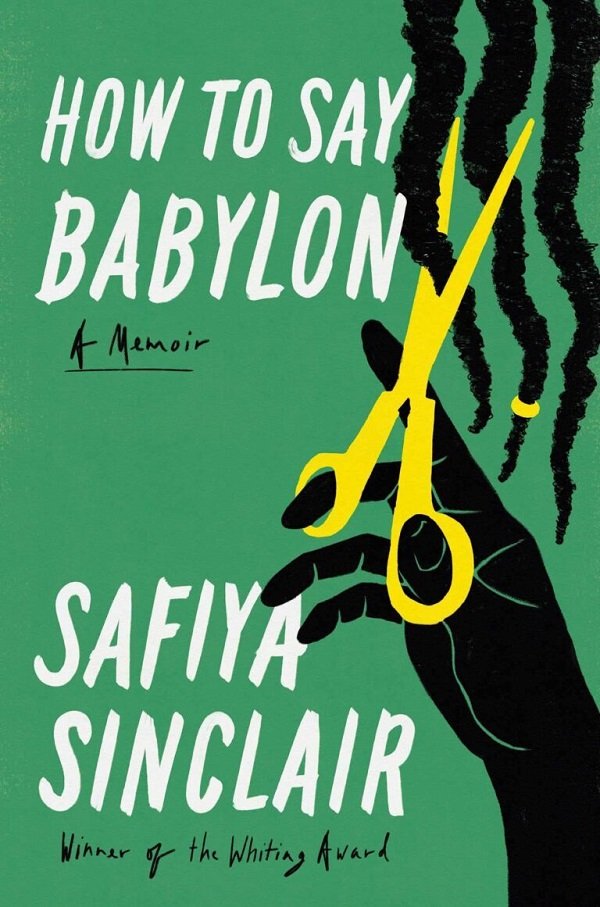 How to Say Babylon
Safiya Sinclair
Throughout her childhood, Safiya Sinclair's father, a volatile reggae musician and militant adherent to a strict sect of Rastafari, became obsessed with her purity, in particular, with the threat of what Rastas call Babylon, the immoral and corrupting influences of the Western world outside their home. He worried that womanhood would make Safiya and her sisters morally weak and impure, and believed a woman's highest virtue was her obedience.
In an effort to keep Babylon outside the gate, he forbade almost everything. In place of pants, the women in her family were made to wear long skirts.
Release Date: October 3, 2023
---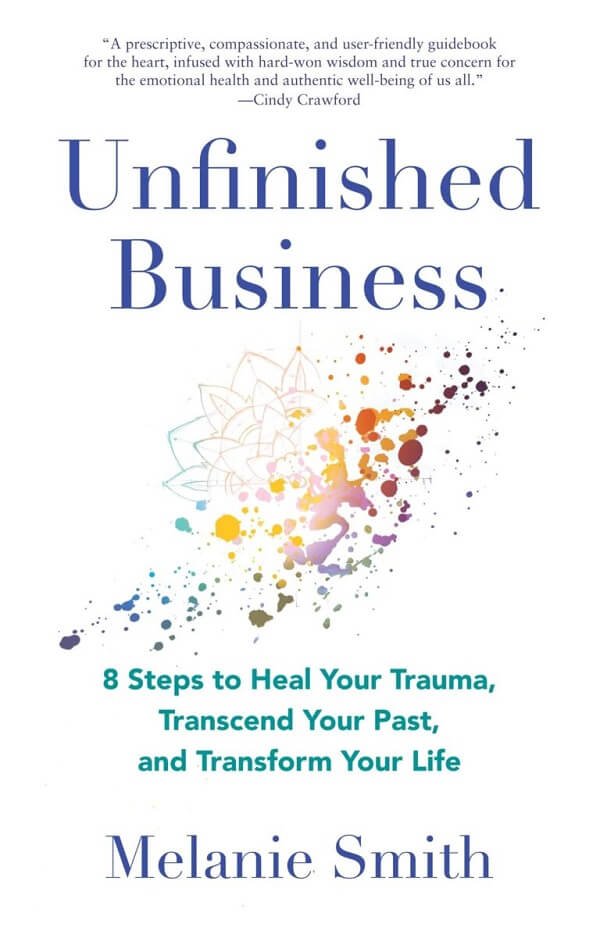 Unfinished Business
Melanie Smith
Melanie Smith knows from experience how complex and immovable grief and trauma can feel. She used that experience to fuel her research into the issues of trauma, loss, and finding happiness, which led to the creation of Unfinished Business—an eight-step, actionable process that will help you overcome heartbreak, emotional wounds, limiting beliefs, old patterns, and unconscious habits, as well as the negative self-talk, self-judgment, overwhelm, and misalignment that have held you back from succeeding in love, relationships, business, finance, and health.
Grounded in a scientifically supported and solution-based methodology, this system has already transformed people's lives globally.
Release Date: August 8, 2023
---
Thin Skin
Jenn Shapland
Recognizing how deeply vulnerable we all are to our surroundings, she becomes aware of the impacts our tiniest choices have on people, places, and species far away. She can't stop seeing the ways we are enmeshed and entangled with everyone else on the planet. Despite our attempts to cordon ourselves off from risk, our boundaries are permeable.
Weaving together historical research, interviews, and her everyday life in New Mexico, Shapland probes the lines between self and work, human and animal, need and desire. She traces the legacies of nuclear weapons development on Native land.
Release Date: August 15, 2023
---
Lesbian Love Story
Amelia Possanza
When Amelia Possanza moved to Brooklyn to build a life of her own, she found herself surrounded by queer stories: she read them on landmark placards, overheard them on the pool deck when she joined the world's largest LGBTQ swim team, and even watched them on TV in her cockroach-infested apartment. These stories inspired her to seek out lesbians throughout history who could become her role models, in romance and in life.
Centered around seven love stories for the ages, this is Possanza's journey into the archives to recover the personal histories.
Release Date: May 30, 2023
---