Searching for your next favorite book? We have a selection of exhilarating books that are packed with thrills, suspense, romance, and swoon-worthy scenes. This carefully crafted selection is filled with thrilling romances with equal levels of action-packed peril and sizzling desire, featuring books by notable authors like Gill Paul and Laura Griffin. Continue reading to learn about 8 hot new releases that you should be aware of.
---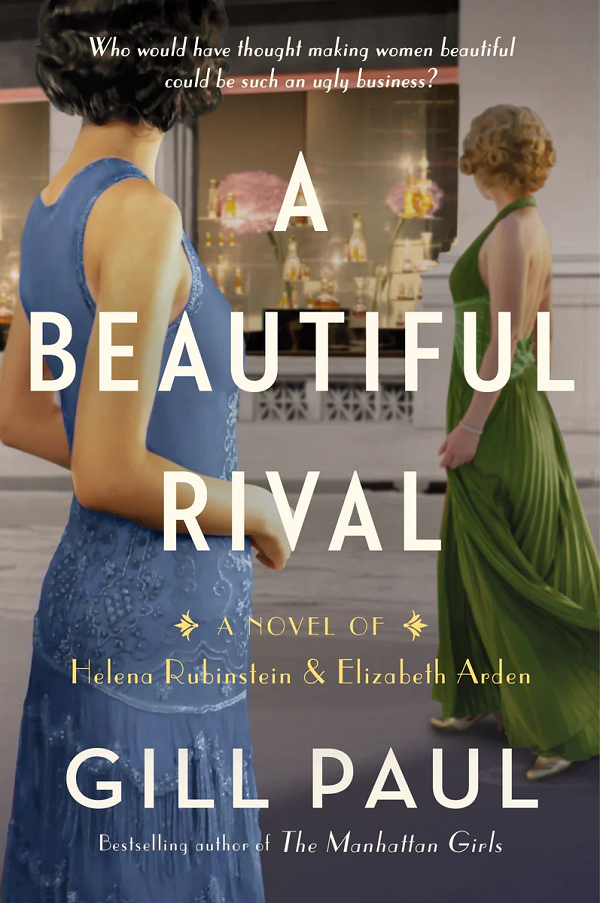 A Beautiful Rival
Gill Paul
They could have been allies: two self-made millionaires who invented a global industry, in an era when wife and mother were supposed to be the highest goals for their sex. Elizabeth Arden and Helena Rubinstein each founded empires built on grit and determination…and yet they became locked in a feud spanning three continents, two world wars, and the Great Depression.
Brought up in poverty, Canadian-born Elizabeth Arden changed popular opinion, persuading women from all walks of life ­to buy skincare products that promised them youth and beauty. Helena Rubinstein left her native Poland.
Release Date: September 5, 2023
---
Beneath Dark Waters
Karen Rose
Public prosecutor J.P. "Kaj" Cardozo has only lived in New Orleans for six months, and he's already working on a high-profile celebrity sexual assault case that's made headlines all over the country. But when his son becomes the target of a kidnapping attempt as a threat to Kaj, he is desperate to keep him safe and turns to a private investigative firm famous for their protection services.
A veteran Marine, Val Sorensen is glad to have found a new career with Broussard Investigations. Her latest assignment as the bodyguard to ten-year-old Elijah Cardozo reminds her why—Val is a kick ass guardian with a tender heart.
Release Date: August 15, 2023
---
Deep Tide
Laura Griffin
With two brothers on the police force, Leyla Breda is well aware of the rising crime in her small beach town, but she never expected it to show up on her doorstep. When Leyla finds one of her employees murdered in the alley behind her coffee shop, she's deeply shaken, and as a new law enforcement officer in town begins to circle her place of business, her instincts only sharpen.
Sean Moran is on an undercover mission: The seaside community of Lost Beach may look like a picturesque postcard, but his team suspects it's a point of intersection for several crime syndicates that the FBI has been investigating for years. Even so, when the brash and beautiful Leyla Breda starts bossing him around.
Release Date: April 25, 2023
---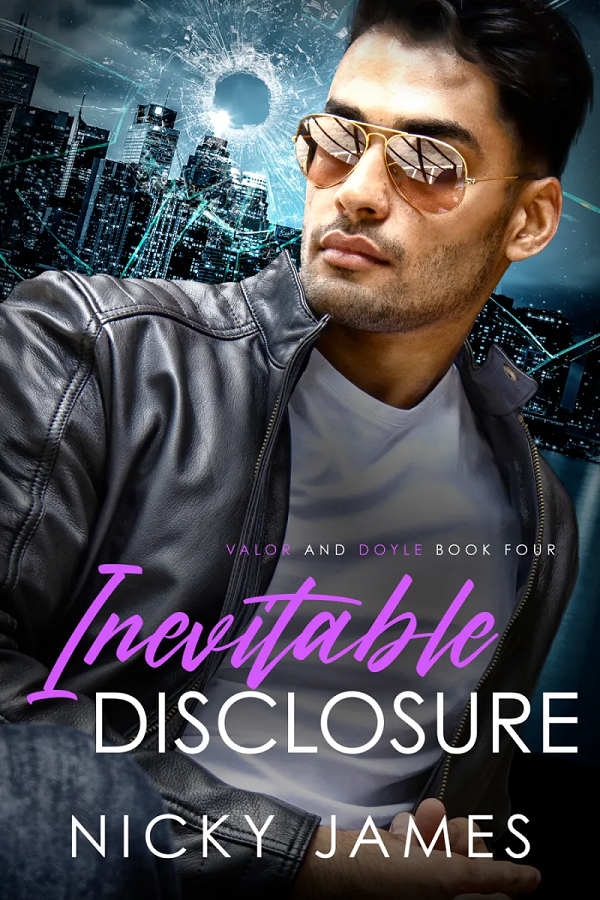 Inevitable Disclosure
Nicky James
Quaid is adrift in MPU. With his partner on extended leave, he's alone and unsure if he wants to continue working on missing persons cases now that his sister's case is closed. When the missing teen he's been seeking for a week turns up dead, it's the icing on the cake. Maybe it's time to explore a different career path.
Aslan and his partner, Torin, take over Quaid's case, but Quaid can't help but get involved. He wants justice for the girl. Justice for her grieving family. Is homicide the career change he's been looking for? The trio makes a solid team, and their banter takes the edge.
Release Date: January 30, 2023
---
The Paris Mystery
Kirsty Manning
Charlie James is chasing her first big scoop as correspondent for British-based newspaper The Times, and she needs to prove to her boss that she can do this job as well, if not better, than her male counterparts. The best way to forge the necessary contacts quickly is to make well-connected British expats, Lord and Lady Ashworth, her business. Lady Eleanor knows everyone in Parisian high society, and at her sumptuously extravagant annual party, a Circus Ball, Charlie will meet them all. 

On the summer solstice eve, the Circus Ball is in full swing, with the Parisian elites entranced by burlesque dancers.
Release Date: July 25, 2023
---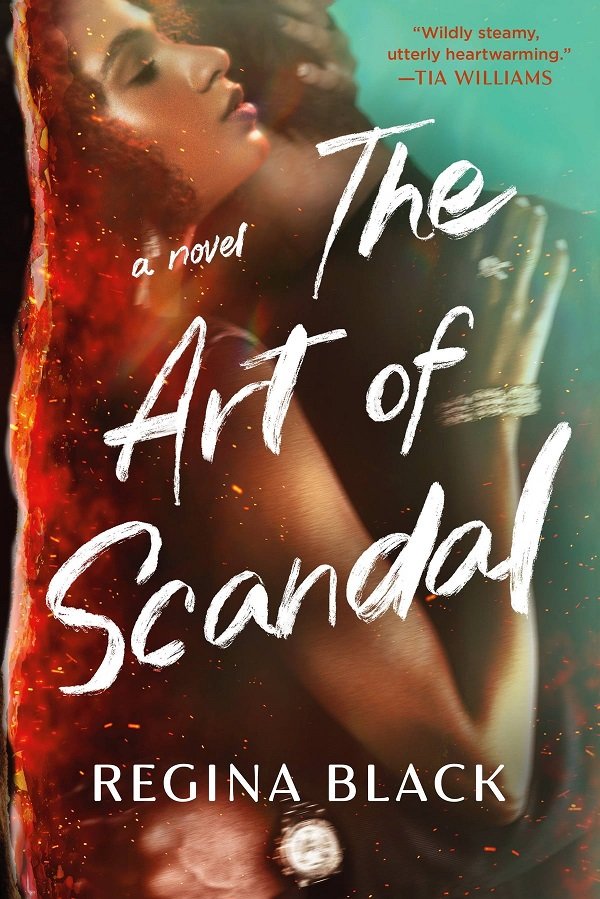 The Art of Scandal
Regina Black
On the night of her husband Matt's fortieth birthday, Rachel Abbott receives a sexy, explicit text from her husband that she quickly realizes was meant for another woman. Divorce is inevitable, and Rachel is determined not to leave her thirteen-year marriage empty handed. Meanwhile, Matt, a rising star mayor with his eye on the White House, can't afford a messy split in the middle of his reelection campaign.
They strike a deal: Rachel gets one million dollars and their lavish house in the wealthy DC suburb of Oasis Springs, as long as she keeps playing the ideal Black trophy wife until the election.
Release Date: August 1, 2023
---
The Square of Sevens
Laura Shepherd-Robinson
Cornwall, 1730: A young girl known only as Red travels with her father making a living predicting fortunes using the ancient Cornish method of the Square of Sevens. Shortly before he dies, her father entrusts Red's care to a gentleman scholar, along with a document containing the secret of the Square of Sevens technique.
Raised as a lady amidst the Georgian splendor of Bath, Red's fortune-telling delights in high society. But she cannot ignore the questions that gnaw at her soul: who was her mother? How did she die? And who are the mysterious enemies her father was always terrified would find him?
Release Date: September 5, 2023
---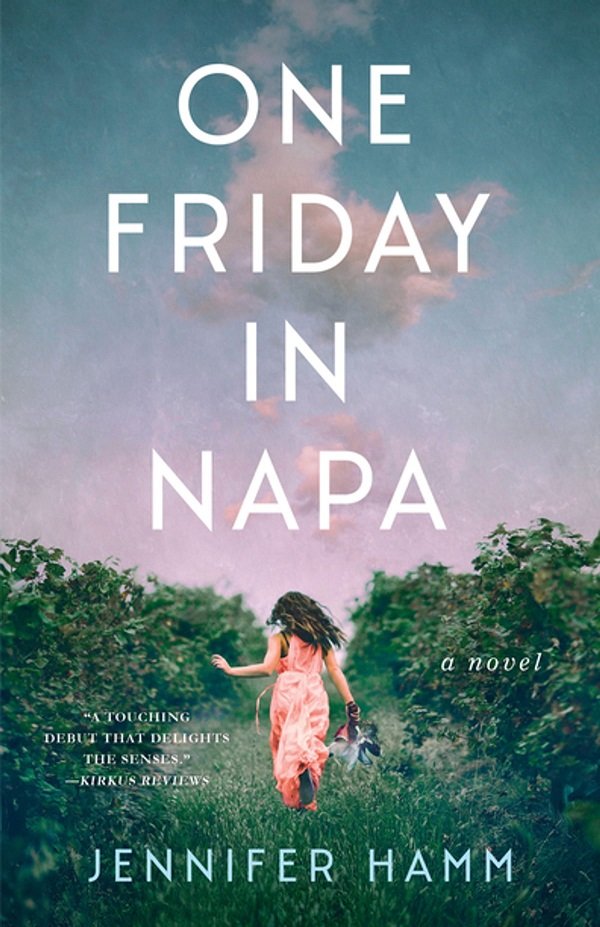 One Friday in Napa
Jennifer Hamm
Vene feels like she and her mother have always been at odds—since she was a child, the first word she used to describe Olivia was "cold." When news of her mother's imminent death comes, Vene returns to her family's home in Napa to see if their strained relationship can be mended, only to find Olivia as harsh as ever and their reconciliation seemingly unreachable.
But when Vene stumbles upon Olivia's old cookbook, she discovers a passion within her mother she didn't know existed. The clipped tone and quick judgments of her dying mother don't match the young woman whose voice she finds between.
Release Date: August 29, 2023
---