What happens behind the closed walls of opulent mansions on rural estates? If you enjoy mystery books and thrillers set in stately homes, this selection of atmospheric tales loaded with twists, peril, and murder is for you…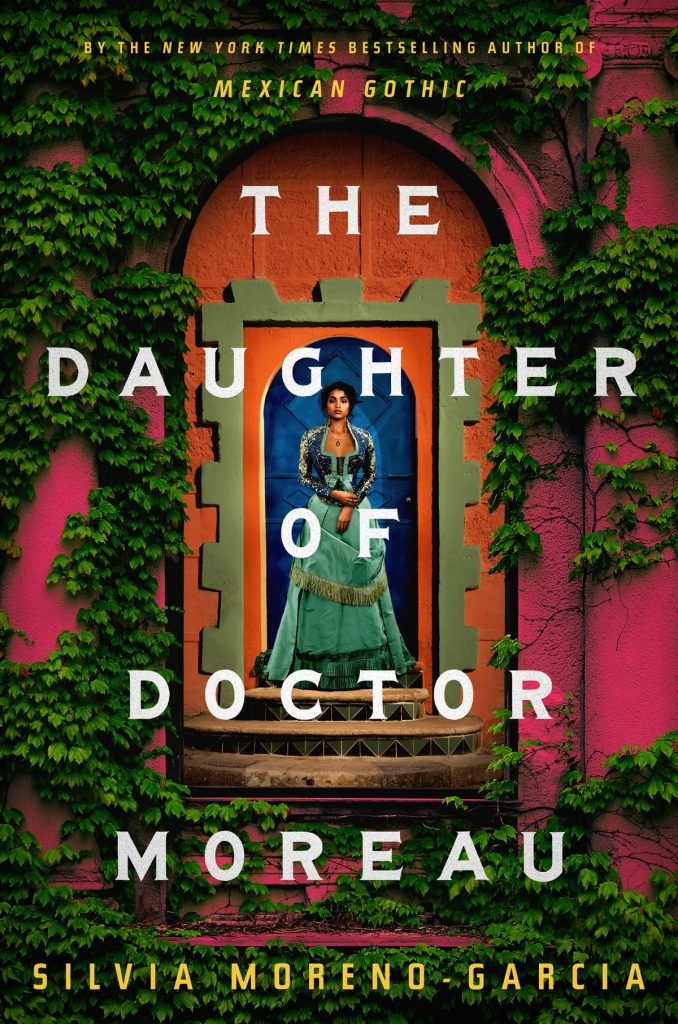 The Daughter of Doctor Moreau
Silvia Moreno-Garcia
Carlota Moreau: A young woman growing up on a distant and luxuriant estate, safe from the conflict and strife of the Yucatán peninsula. The only daughter of a researcher who is either a genius or a madman.
Montgomery Laughton: A melancholic overseer with a tragic past and a propensity for alcohol. An outcast who assists Dr. Moreau with his experiments, which are financed by the Lizaldes, owners of magnificent haciendas and plentiful coffers.
Release Date: July 19, 2022
Hokuloa Road
Elizabeth Hand
On a whim, Grady Kendall applies to work as a live-in caretaker for a luxury property in Hawaiʻi, as far from his small-town Maine life as he can imagine. Within days he's flying out to an estate on remote Hokuloa Road, where he quickly uncovers a dark side to the island's idyllic reputation: it has long been a place where people vanish without a trace.
When a young woman from his flight becomes the next to disappear, Grady is determined—and soon desperate—to figure out what's happened to Jessie, and to all those staring out of the island's "missing" posters.
The House at Riverton
Kate Morton
Grace Bradley went to work at Riverton House as a servant when she was just a girl, before the First World War. For years her life was inextricably tied up with the Hartford family, most particularly the two daughters, Hannah and Emmeline.
In the summer of 1924, at a glittering society party held at the house, a young poet shot himself. The only witnesses were Hannah and Emmeline and only they—and Grace—know the truth.
The Frangipani Tree Mystery
Ovidia Yu
1936 in the Crown Colony of Singapore, and the British abdication crisis and rising Japanese threat seem very far away. When the Irish nanny looking after Acting Governor Palin's daughter dies suddenly – and in mysterious circumstances – mission school-educated local girl Su Lin – an aspiring journalist trying to escape an arranged marriage – is invited to take her place.
But then another murder at the residence occurs and it seems very likely that a killer is stalking the corridors of Government House. It now takes all Su Lin's traditional skills and intelligence to help British-born Chief Inspector Thomas LeFroy solve the murders – and escape with her own life.
The Likeness
Tana French
In the "compellingˮ (The Boston Globe) and "pitch perfectˮ (Entertainment Weekly) follow-up to Tana French's runaway bestseller In the Woods, Cassie Maddox has transferred out of the Dublin Murder Squad—until an urgent telephone call brings her back to an eerie crime scene. The Likeness is a supremely suspenseful story exploring the nature of identity and belonging.
Release Date: May 26, 2009
Murder at the Breakers
Alyssa Maxwell
Newport, Rhode Island, August 1895: She may be a less well-heeled relation, but as second cousin to millionaire patriarch Cornelius Vanderbilt, twenty-one-year-old Emma Cross is on the guest list for a grand ball at the Breakers, the Vanderbilts' summer home. She also has a job to do—report on the event for the society page of the Newport Observer. But Emma observes much more than glitz and gaiety when she witnesses a murder. The victim is Cornelius Vanderbilt's financial secretary, who plunges off a balcony faster than falling stock prices.
House of Shadows
Nicola Cornick
In the winter of 1662, Elizabeth Stuart, the Winter Queen, is on her deathbed. She entrusts an ancient pearl, rumored to have magic power, to her faithful cavalier William Craven for safekeeping. In his grief, William orders the construction of Ashdown Estate in her memory and places the pearl at its center.
One hundred and fifty years later, notorious courtesan Lavinia Flyte hears the maids at Ashdown House whisper of a hidden treasure, and bears witness as her protector Lord Evershot—desperate to find it—burns the building to the ground.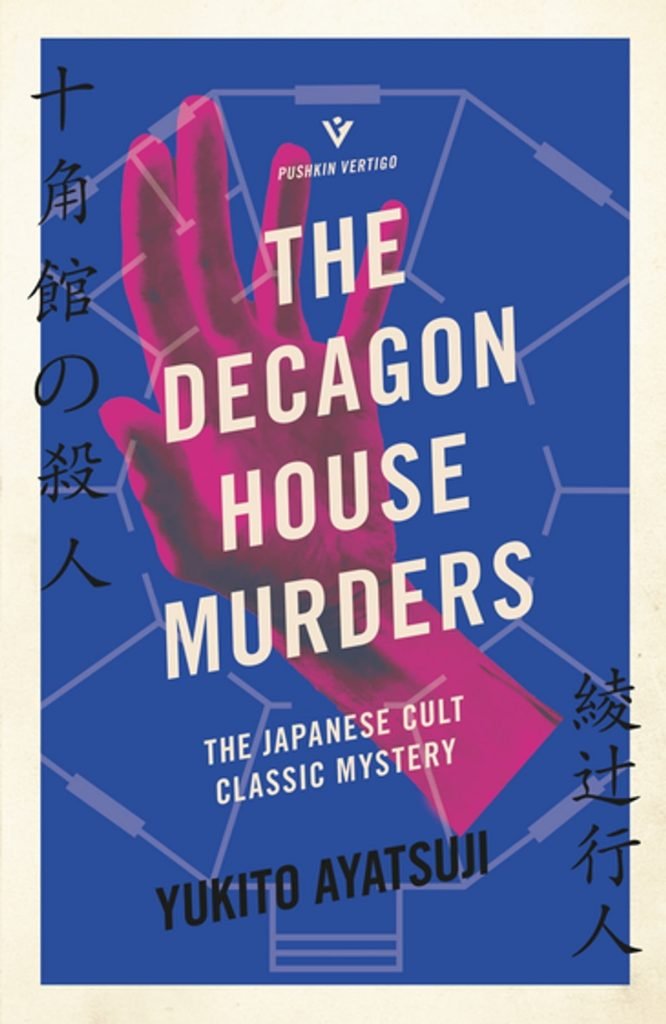 The Decagon House Murders
Yukito Ayatsuji
Taking its cues from Agatha Christie's locked-room classic And Then There Were None, the setup is this: The members of a university detective-fiction club, each nicknamed for a favorite crime writer (Poe, Carr, Orczy, Van Queen, Leroux and — yes — Christie), spend a week on remote Tsunojima Island, attracted to the place, and its eerie 10-sided house, because of a spate of murders that transpired the year before. That collective curiosity will, of course, be their undoing.
The Birdcage
Eve Chase
When half-sisters Kat, Flora, and Lauren are unexpectedly summoned to Rock Point, their wild and remote Cornish summer home, it's not a welcome invitation. They haven't been back since that fateful summer twenty years ago—a summer they're desperate to forget.

But when they arrive, it's clear they're not alone. Someone is lurking in the shadows, watching their every move. Someone who remembers exactly what they did…
Will the sisters be able to protect the dark past of Rock Point? Or are some secrets too powerful to remain under lock and key?
Murder at Morrington Hall
Clara McKenna
Like the Thoroughbreds she rides across the Kentucky countryside, Stella takes adventure by the reins when she's asked to attend a mysterious wedding in rural England. But once she arrives at the lush Morrington Hall estate, her cold, ambitious father reveals that he has arranged to give away his daughter as bride to the Earl of Atherly's financially strapped son . . .

Stella refuses to be sold off like a prized pony. Yet there's something intriguing about her groom-to-be, the roguish Viscount "Lyndy" Lyndhurst. The unlikely pair could actually be on the right track with each other . . . until they find the vicar who was to marry them dead in the library.
The Candid Life of Meena Dave
Namrata Patel
Meena Dave is a photojournalist and a nomad. She has no family, no permanent address, and no long-term attachments, preferring to observe the world at a distance through the lens of her camera. But Meena's solitary life is turned upside down when she unexpectedly inherits an apartment in a Victorian brownstone in historic Back Bay, Boston.
Release Date: June 1, 2022